A PERSONALIZED APPROACH TO CLIENT SERVICE
We are an advisory consulting firm.
Just not your typical one. We know what we are good at – allowing us to focus on niche solutions for the most discerning clients. Experience has given us both the humility to listen and develop solutions tailored to unique requirements, and the confidence to make strategic decisions and take practical actions. Curiosity drives our innovation.
WE ARE GUIDED BY ONE PRINCIPLE:
ALWAYS DO THE RIGHT THING.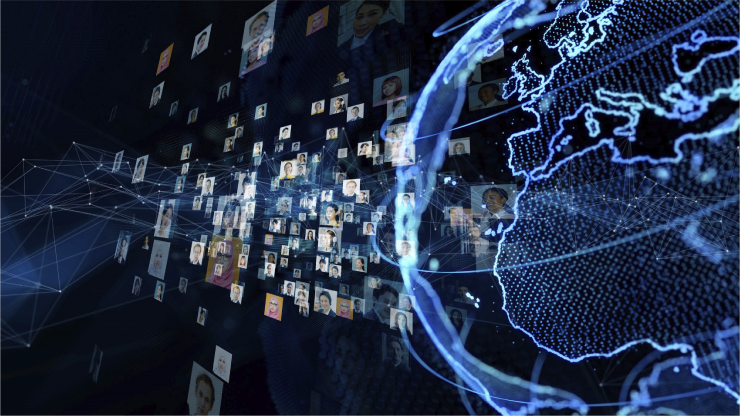 ---
A DIVERSIFIED AND SIMPLE CONTRACTING APPROACH
8(a), WOSB, SDVOSB.
As a certified 8(a), woman-owned, service-disabled veteran-owned small business (8a, WOSB, SDVOSB), Forge is able to receive direct-award contracts, and is eligible to compete under select set-aside categories (8a, WOSB, SDVOSB).
Forge offers the best of both consulting worlds – the small business capability to quickly, simply, and cost effectively add niche subject matter experts to your team, coupled with the luxury of proven infrastructure and practiced consulting firm leadership to navigate and execute the contracting process.
---
NICHE SUBJECT MATTER EXPERTISE & PRECISE EXECUTION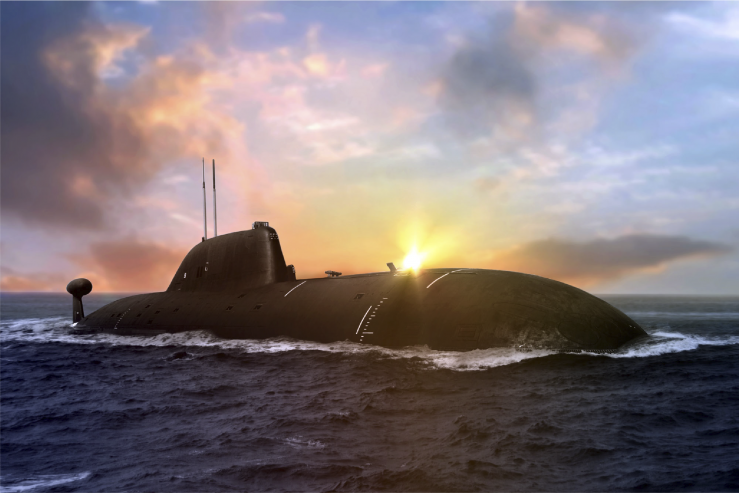 We strive to be refreshing in a stale market.
Our staff navigate the complex and evolving landscape of sensitive DoD programs through the application of Subject Matter Experts with high-quality, targeted expertise. We only embark on projects which build upon our strengths and align with our corporate solutions – allowing us to be completely confident in our ability to deliver lasting results.
At Forge, we transform our commitments into reality.
FOCUSED • RELEVANT • EXPERIENCED
Business moves quickly.
We offer solutions and experience
to increase your ROI.