We are
talented
honest
caring
growing
welcoming
evolving
looking for you.
Culture is everything. People come first.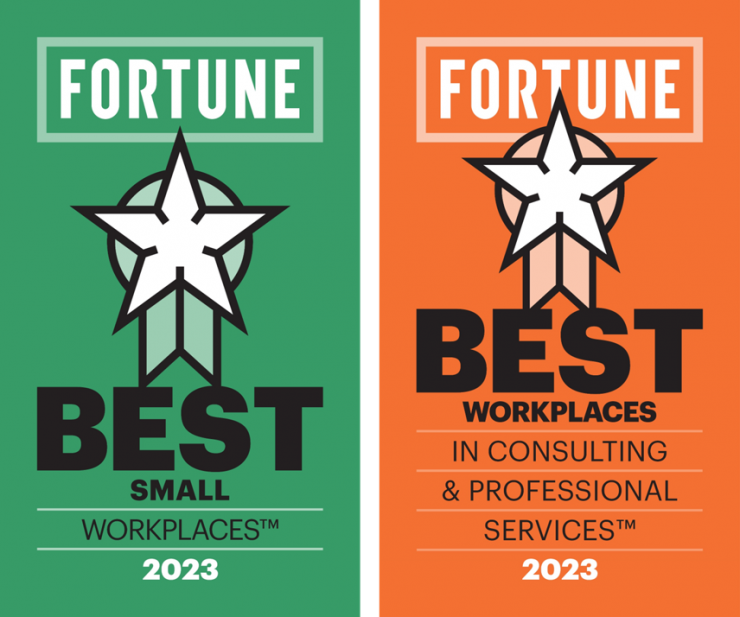 Our people-first culture remains top priority and is evident in how teams champion one-another, consultants support their clients, and individuals impact communities. Our goal is to create an environment where our staff can entirely focus on work, knowing that Forge fully supports their well-being and growth - both personally and professionally.

We have a 97% retention rate, and we're rated #3 Best Small Business in all of Virginia. Fortune® Magazine ranks us nationally as one of the Best Workplaces in Consulting & Professional Services™ and Best Small Workplaces™. Based on employee feedback and independent analysis, we were certified a Great Place to Work™ in 2021 and 2022. In 2022, 98% of employees said Forge is a great place to work – 41 points higher than the average U.S. company.

We hire noteworthy talent – where personality matters just as much as experience. We see each employee for the complete, unique individuals they are. We're searching for engaged individuals who want to work hard, play hard, give back, and enjoy life. If this resonates with you, come make a difference at Forge.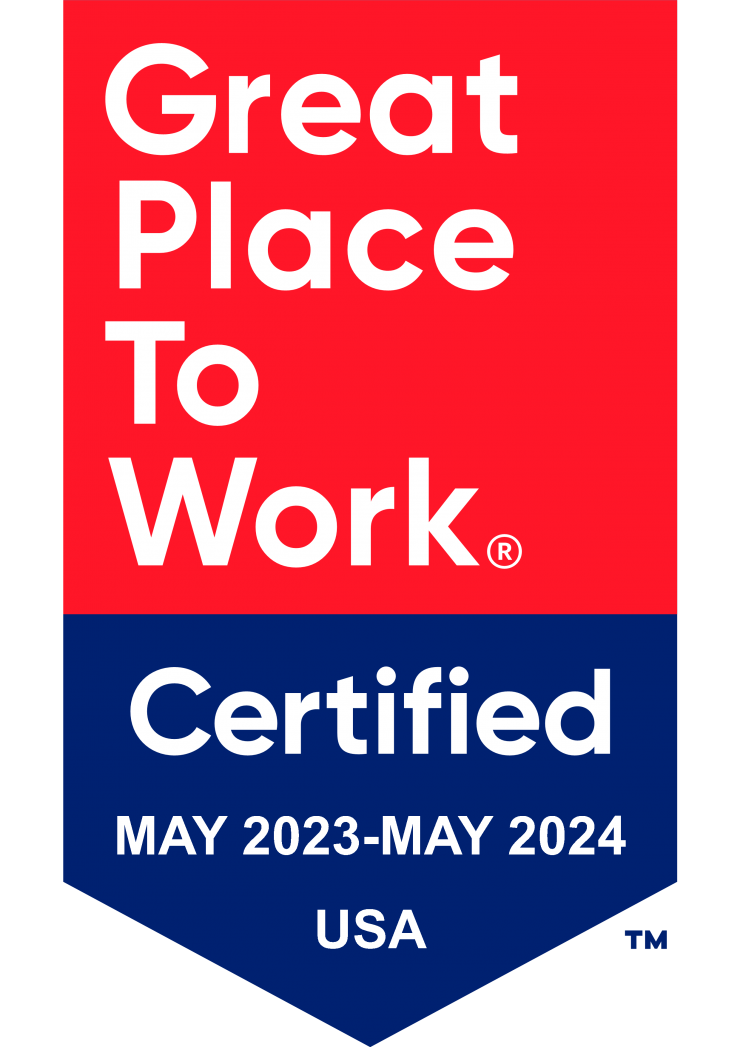 ---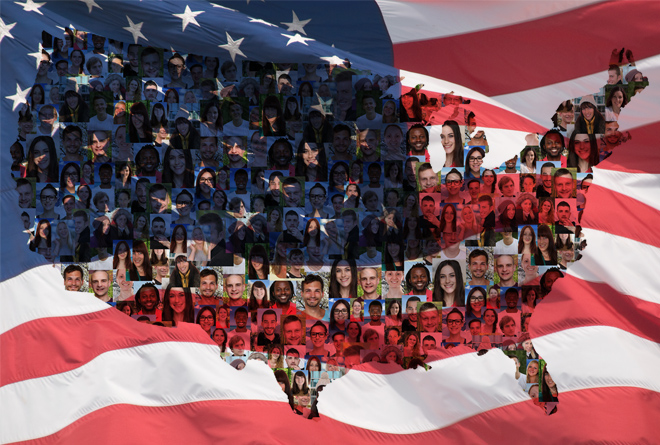 We are an Equal Opportunity and Affirmative Action Employer
Forge is committed to providing equal employment opportunities to employees and applicants for employment. At Forge, employment decisions are made without regard to a person's gender, gender identity, race, age, national origin, marital status, religion, disability, sexual orientation, veteran status or other legally protected characteristic. For job candidates in the US, Forge participates in the E-Verify program and will use E-verify to confirm your work authorization.
---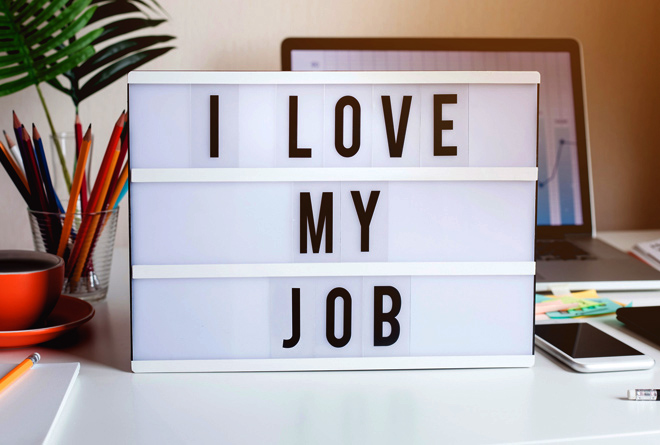 INDIVIDUALLY TAILORED BENEFITS
The Forge total compensation model is based on a "choose-your-own adventure approach" allowing each employee to create a comprehensive package of benefits and perks tailored towards his or her needs. We give you a stipend – and you decide how to allocate it based on the needs of your unique situation.
There is no longer a line between work and home life. As a result, we focused our benefits approach towards the whole family. Examples of benefits included in our total compensation package include:
Complete flex-time (Get your work done, and go play)
401K with employer matching
Healthcare including medical, dental, and vision
Paid Parental Leave
Short and Long-Term disability
Basic Life and AD&D
Tuition reimbursement
College Saving Plans
Health and wellness programs
Cell phone / internet stipends
Alternative work locations and tele-commuting
Supplementary Family support caring for family members from infants to elderly
Paid Sabbatical
In accordance with the Transparency in Coverage Rule, Machine Readable Files (MRFs) are available here
The machine-readable files include negotiated service rates and out-of-network allowed amounts between health plans and healthcare providers, and are formatted to allow researchers, regulators, and application developers to more easily access and analyze data.
---
Forge leadership is fully invested in benefiting the

WHOLE employee experience

both inside and outside of the workday.

This is a special company.

– Forge Employee; May 2022

I was shocked at the

number of opportunities

that have come my way since joining Forge

– Forge Employee; May 2022

Forge is the

most unique company

I have ever seen. It is totally on track with meeting the needs of the current workforce of today.

– Forge Employee; May 2022

I'm just grateful Forge's owner has created a work environment that

not only takes care of its customers but the folks taking care of the customers.

– Forge Employee; October 2021

Spirit of Team work, flexibility, mission-oriented, respect for life and responsibilities outside work, sensitivity to pressures created by COVID,

entrepreneurial spirit of team members and can-do attitude, empowerment of employees and ownership of portfolio,

room to seek out personal interests and refine portfolio in line with strength/intellectual interests.

– A.W. November 2020