What we do
Some firms aspire to be a catch-all consulting empire; we have chosen to focus only on select solutions –
allowing us to develop the most refined results for each unique mission.

Each of our solutions feed off one another, complement one another, and give our clients full picture results.
Within each solution, we choose projects based on unique corporate experience and those which we can unequivocally deliver.
We cut through unnecessary reporting and rid cumbersome processes – freeing our SMEs to deliver on what really matters.
---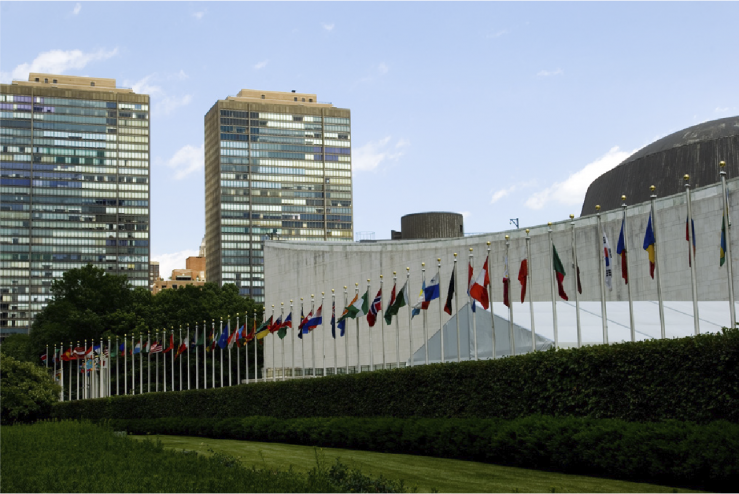 The pursuit of international cooperation remains a high priority in today's environment. Creating synergy across diverse and dynamic stakeholders, while navigating the fast-paced operating environment of complex foreign policy, is where we shine.

Forge focuses on defining the building blocks of each unique international program, discovering interoperability, and creating sustainability. Whether it's the development of a cooperative weapon system, or the creation of a humanitarian assistance program - we leverage established connections and build new relationships across stakeholders. We guide the exchange of people, information, and material; maximizing coalition program development and allowing our clients to integrate seamlessly. Our adaptable infrastructure allows us to rapidly integrate abroad, providing a wide array of services that meet client missions.
Security Cooperation & Security Assistance
Foreign Military Sales (FMS)
Cooperative Programs
Assessment, Monitoring, and Evaluation (AM&E)
Women, Peace and Security
Project Arrangements
Data Exchanges
Technology Transfer
COMSEC Management
International Training and Curriculum Development
Industrial Security
International Research and Development (R&D)
Policy and Doctrine
Evaluation of Foreign Systems (FCT) and Coalition Warfare (CWP)
Foreign Partner Capability Gap Analysis
---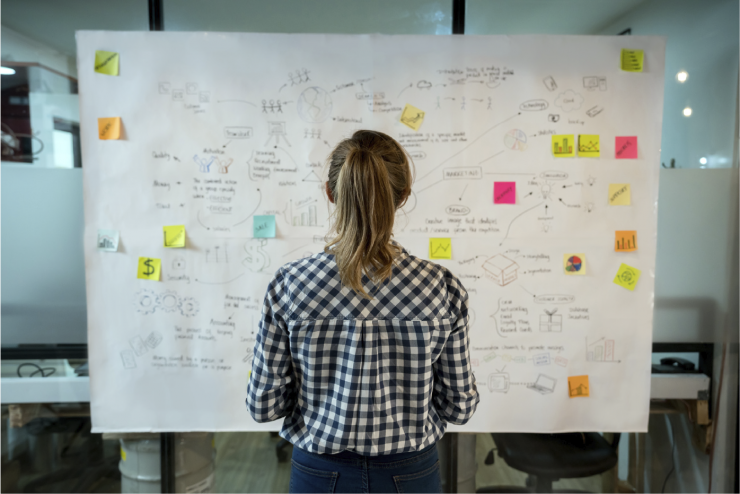 No two projects or practitioners are the same, but the commonality that binds all of Forge's Program Management experts together is our knowledge of project fundamentals. We conceptualize and execute projects based on a continuous commitment to innovation, precision, and collaboration. We have the foresight to mitigate risk, the ability to pivot, and the perseverance to get to the finish line.

With a tenacious curiosity for improvement, complex and sensitive projects become a tailored work of art, designed to each client's unique requirements. Whether you know your goal – or you need help solidifying it – we will build a roadmap to success, establish long-term processes, and generate lasting Impact.
Operational Strategy
Event Planning and Logistics
Portfolio Assessment
Risk Management
Acquisition Management
Financial Budgeting and Execution
Audit Compliance and Internal Controls
Protocol and Stakeholder Coordination
---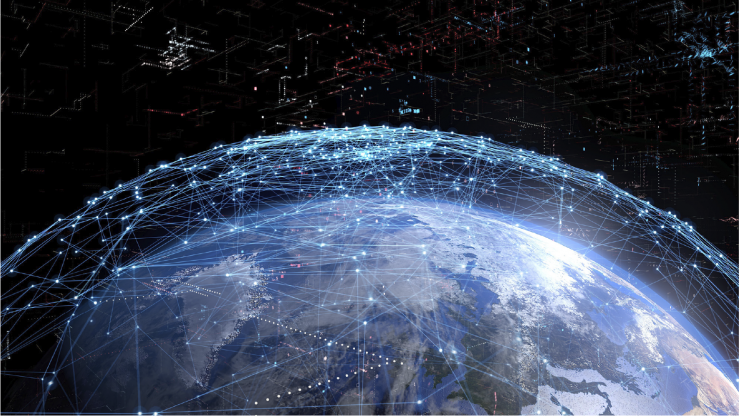 For industry, entry into unfamiliar international markets can be convoluted and restrictive – but it's often key to corporate growth and sustainably.

Forge's international business experts are masters of identifying critical growth opportunities, crafting entry approaches, and establishing long-term export strategies. Decades of experience interpreting and executing international programs under US and international law allows us to create corporate export strategy and complete the necessary actions for export of varied types of goods, services and information across the international marketplace.

A proactive, smart and calculated approach to international business can save on long-term resources, while generating new opportunities for increased revenue.
ITAR Compliance Program Development
Export Control
---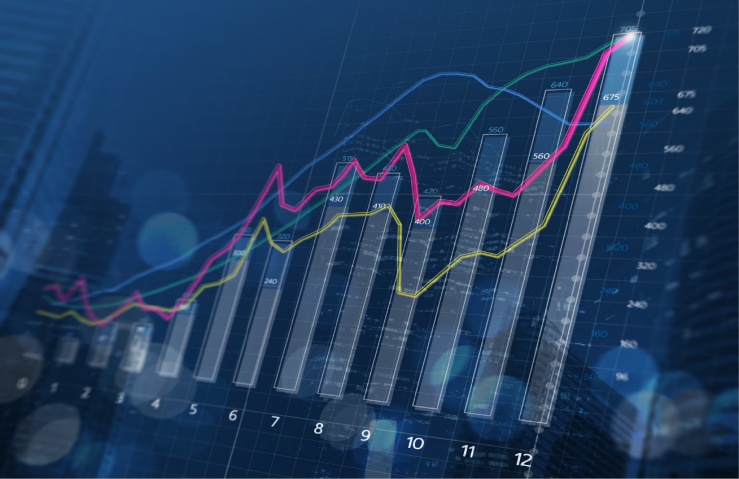 With a knack for solving complex problems domestically and abroad, Forge Rapid Capabilities Professionals apply a holistic approach to deliver on all elements that make technology endeavors successful: methodology, business processes, data, and (most importantly) people.



We are selective in pursuit of partnerships with prudent technology vendors that offer the most rationalized, human-centered routes to modernization. When coupled with a continuous investment in the next genesis of research and our easily-scalable Agile delivery approach, digital solutions maximize organizational ROI and accelerate change. Our teams deliver capabilities meeting the actual human needs of the mission, at the speed of relevance.

We ease the burden of modernization by strategically planning the execution of IT transformation programs and change management activities. Because if an organization doesn't believe in the tool and doesn't use it correctly, it doesn't really matter how smart it is.
Legacy System Modernization
Technology Strategy Development
COTS Implementation
Government and Commercial Cloud Solutions
Complex Systems Integration
Custom Application Development
Data Management and Architecture
Data Science, Modeling, Reporting, and Visualization
Agile Program Delivery
---
"We've got this guy and

he knows everything

, so it will be fine." NSC [The National Security Council]

raved

about working with [Forge]"

- Deputy Assistant Secretary of Defense for South and Southeast Asia; May 2022

"You are the unsung heroes working behind the scenes – and

your efforts are a beacon of hope

for all our soldiers/veterans/civilians… Your efforts have earned, enabled and fueled the hope for a better life for our Afghan Teammates…You and your Teams efforts are "

demonstrating the sheer power and 'beauty' of America.

"

– Deputy Commanding General, United States Army TRADOC; August 2021

"Your company is doing a great job at supporting our FMS needs… Most importantly, myself and the team "

really enjoy working with them.

"

- PMS-404 Undersea Weapons Program Office International PAPM; August 2021

From the expedient ordering, quick turn-around with the cargo offer/signature and express mail to Forge Group who was able to get this material in my hands the same day it arrived …

simply magic!

– Forge Teaming Partner at Lockheed Martin, February 2020

Ya'll pulled off about

seven consecutive miracles

last quarter… and did what many said could not be done.

– Chief of Weapons and Technology Transfer Division at Deputy Under Secretary of the Air Force International Affairs, July 2019